North Texas Uniforms
Located 20 minutes west of the DFW Metroplex in historic Weatherford Texas; North Texas Uniforms is a locally owned and operated business servicing the Dallas, Tarrant, Parker and Hood County regions.
We are proud to support everyday heroes with scrubs, medical, public safety & hospitality uniforms, shoes and accessories alongside custom embroidery and group uniform programs.
Group Uniform Program
Offering a high quality and consistent uniform program for your staff and business creates a professional business image to those you serve. At NTU, we can customize a uniform program for your business with options such as:
Payroll Deduction
Volume Discounts
Free Local Delivery
On Site Fittings
Custom Embroidery Services
For those looking for a more personal touch to their uniform apparel, our in-house custom embroidery services saves you time and money. We can customize apparel such as:
Scrubs
Polo, Casual and Dress Shirts
Outerwear
Hats
Introducing our Personal Shopper Program!

Let us save you time & energy by doing the shopping for you!
Schedule an appointment and prior to your arrival, our Team will pre-shop the store based on your size and style preferences so when you arrive!
All-American Workwear Originals and Premium are "built for lasting comfort," with more styles, fabrics and color choices than any other scrubs.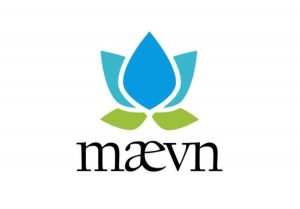 Maevn Uniforms feature scrub tops, pants & lab coats in collections Blossom, Core, Empress & Gravity that are stylish & durable.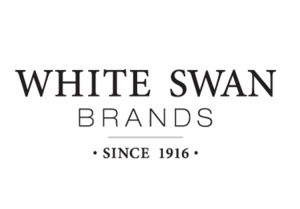 For 100 years, White Swan Brands has served professionals with the finest quality uniforms. We are excited to present the best collection of scrubs, labwear and kitchen apparel in the professional healthcare apparel industry today!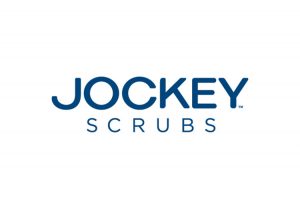 Jockey® scrubs are known for ultimate comfort for both men and women. Choose from solid scrub tops and jackets as well as scrub pants and coordinated sets. Printed scrub tops feature an array of colors and styles to pair with your scrub pants.
WonderWink Scrubs & Lab Coats. Wonderlab by WonderWink creates modern lab coats that fit right and feature classic details for ultimate professionalism. Try solid scrub tops, scrub pants, and jackets as well as print scrub tops from any collection in WonderWink's assortment.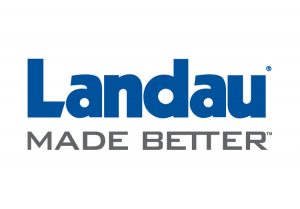 Setting the standard in scrubs for over 45 years, Landau Scrubs is the leading manufacturer of medical scrubs, nursing uniforms, and hospital apparel.